DETAILED PRE-PAINT INSPECTIONS IN MELBOURNE
Once your new home or investment property build has reached this crucial stage, it's wise to arrange one of our Buywise detailed pre paint inspections in Melbourne itself, across the Mornington Peninsula, or for any of our terrific suburbs. As throughout all stages, this delivers the peace of mind that is most welcome throughout what can occasionally be quite an anxious time. Incidentally, if that's still slightly in the future, and should you require a pre plaster inspection, check these out in detail right here.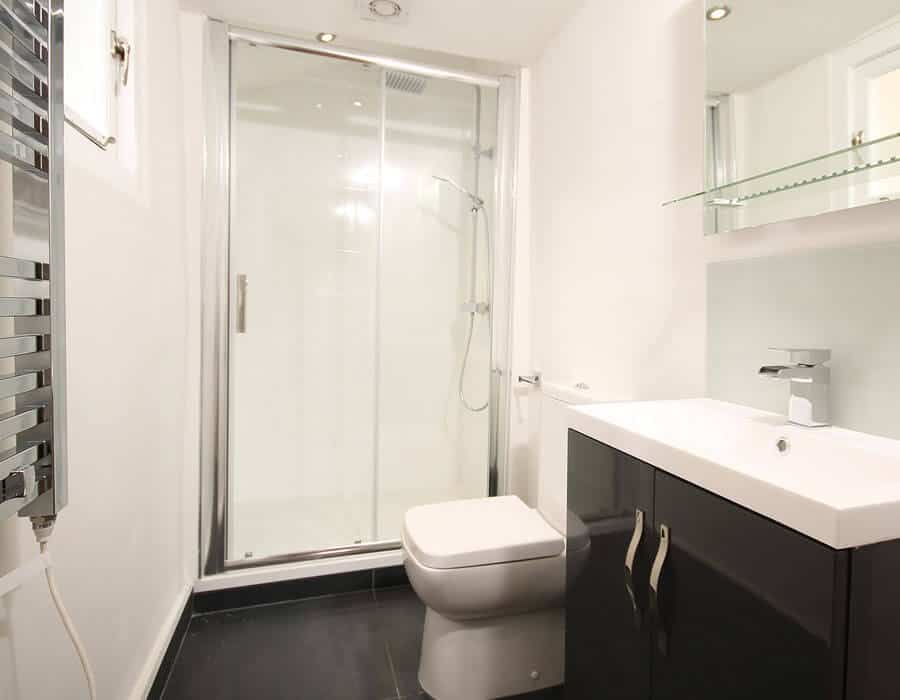 A POPULAR CHOICE FOR DETAILED PRE PAINT INSPECTIONS MELBOURNE WIDE
Our locally based Buywise team are asked to conduct more than three thousand varied building and pest inspections each year, including many at the pre paint stage; making us a really popular choice for so many Melburnians. This is emphasised by our excellent Google Rating performance – and so many kind testimonials. Indeed, much of our work is either for previous customers, or for new clients obtained through their recommendations.
When you use Buywise, you receive:
An unmatched level of experience – over fifty years of combined property and pest knowhow is placed at your service
Fully licensed, accredited and insured work – all in compliance with Australian Standards
Detailed, comprehensive reports, completed onsite, and delivered within just 24 hours
Inclusion of vital digital photography images as appropriate
Truly competitive rates – simply ask us for a quote and you'll soon see for yourself
When you Contact Us, we'll offer our first available pre paint inspection appointment. Of course, should you wish to attend, you are most welcome. We'll sort out a convenient time for you, and make sure our inspector clearly answers any questions you have after we've gathered the necessary inspection evidence.
So, if your new build has reached this vital stage, make sure you order that inspection from our expert Buywise team here in Melbourne before it's too late…
PRE PAINT INSPECTION SERVICES
FIXING STAGE
Our Fixing or Pre Paint Inspection Services work is carried out once your builder has reached the pre-painting stage. The fixing stage is when all internal cladding, architraves, skirting boards, doors, built-in shelves, baths, basins, troughs, sinks, cabinets and cupboards of a home are fitted and fixed in position.
Like our pre paint inspection services, our fixing stage inspection will provide your inspector with an opportunity to inspect and assess the standard of finishes prior to the application of paint.