Pre Plaster Inspections Melbourne
A pre Plaster (Lock-Up) inspection is the last chance the timber frame can be inspected prior to the plaster or wall linings being installed.
All houses have a mandatory frame inspection by a building surveyor to make sure constructed to specifications and engineers computations but not necessarily for the quality of the timber frame.
The finish to plaster linings does come down to what its attached too and that's the timber frame, after a Buy Wise Pre Plaster inspection the finish to the walls and ceiling should be above the standards.
Pre Plaster stage is what we believe a very important stage where your project and building quality could go south quickly if the workmanship is not up to scratch and the standards.
Items that will be inspected and commented on (but not limited too) are the wall & roof structure, external wall finishes, window & door installation, fascia & eaves, roofing, waterproofing, wet areas and insulation.
So let Buy Wise inspect at this stage of your project to obtain the best result and of high overall standard of build.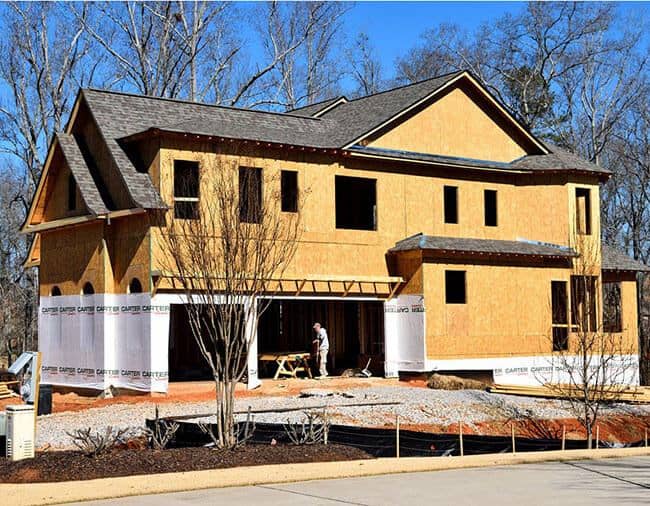 PRE PLASTER BUILDING INSPECTIONS
WHY CHOOSE BUYWISE FOR YOUR PRE PLASTER BUILDING INSPECTIONS?
Above, we have explained the vital need for obtaining one of our pre plaster Building Inspections; seeing as it is the last chance for an expert to examine the timber frame before plastering and other key tasks begin. Your choice of inspector is key; here's why our team here at Buywise are asked to undertake over three thousand different inspections each year in Melbourne and across our suburbs:
Unmatched experience – our inspectors have over half-a-century of accumulated property and timber expertise. One is a registered builder, the other a licensed pest inspector, so we know exactly what we are looking for whenever undertaking our vital pre plaster building inspections.
Our reports are completed onsite, with accompanying digital photographs as appropriate – and delivered to your inbox either on the same day or by the next morning. If you wish to be present, please let us know when confirming your appointment – we'll set aside a little extra time to answer any questions you might then have.
We provide extremely competitive rates, with all our work completed to the relevant Australian Standards, and backed up with full accreditation, licensing and insurance.
Our reputation – with over fifty thousand happy customers through the years – and a terrific Google rating performance – it's easy to see why so much of our work is either repeat business or through recommendations to family members, work colleagues and personal friends.
As soon as you contact our independent Buywise team, we'll offer you our first available inspection appointment, or agree to a convenient time for your inspection. Remember, this is the last chance for such work to be undertaken, so don't miss out…
LOCKUP BUILDING INSPECTIONS
LOCKUP STAGE
Lockup building inspections refer to the point in time where you're able to effectively 'lockup' the house. Lockup building inspections take place normally when all the windows and exterior doors are on (and typically, but not necessarily, the garage door).